This is Zach and he is a senior at Wylie. He is a senior rep and I could not be more excited to share all his pictures with you. We had a great time shooting his images and it was a pleasure working with him. We also found out that his mom works for the same squadron that my husband does. It is such a small world. So I hope you enjoy these images. Please feel free to leave me a comment. i love comments from all of you!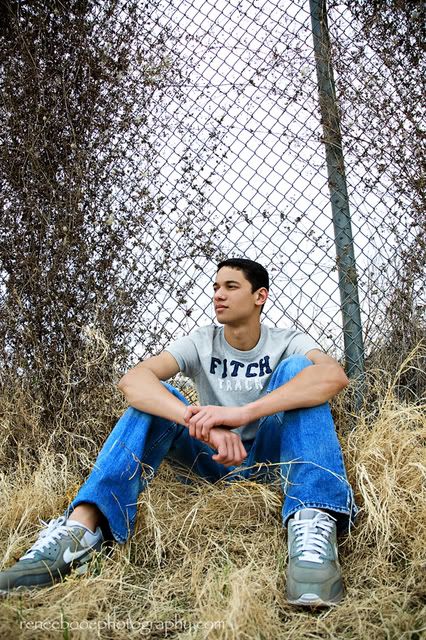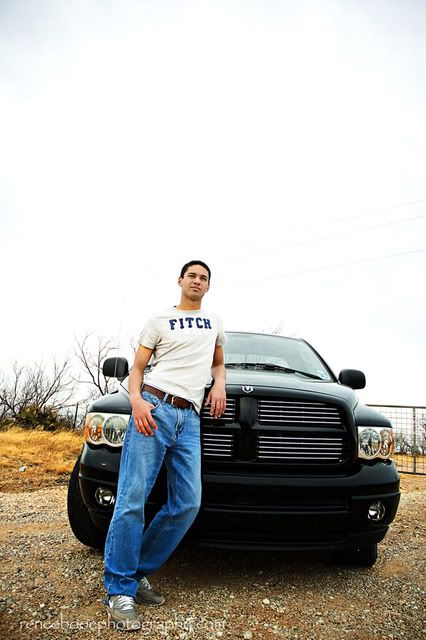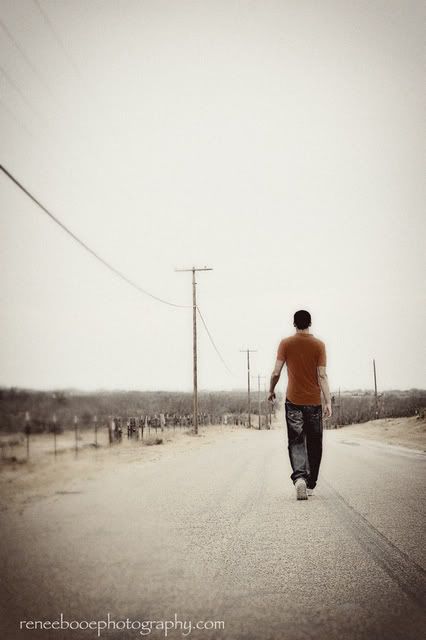 I love this picture. Zach actually jumped over me to get this shot!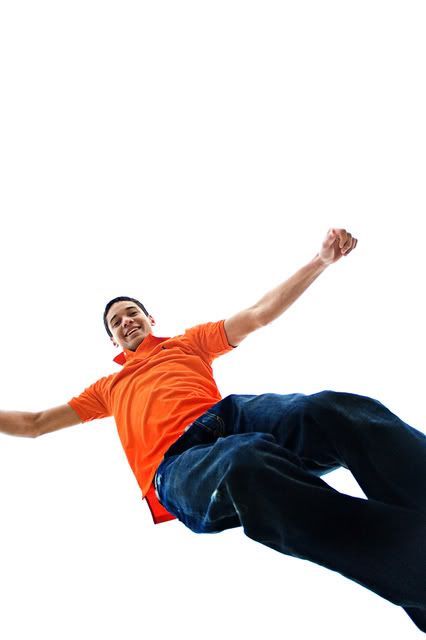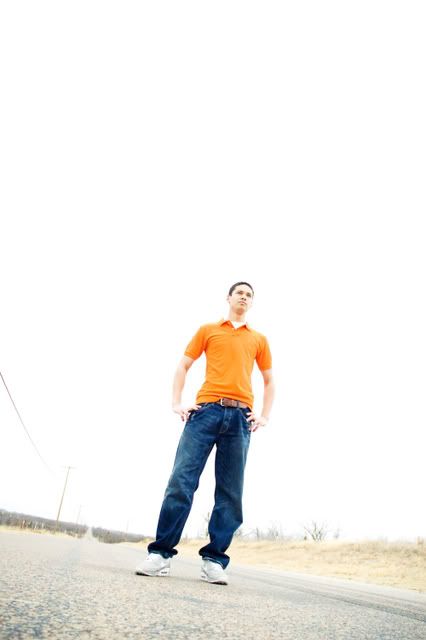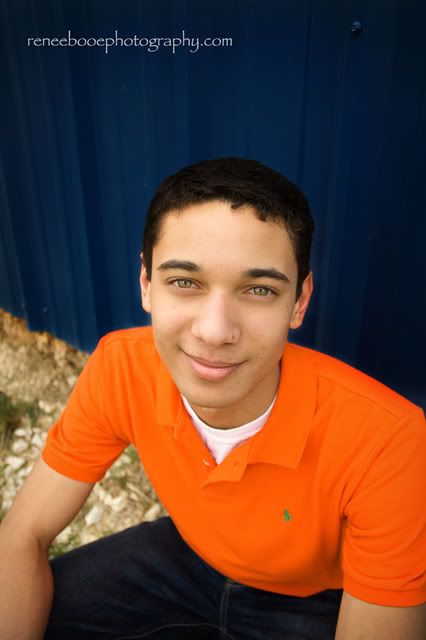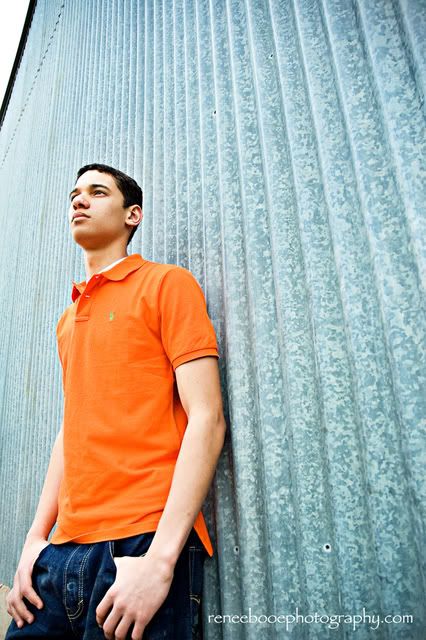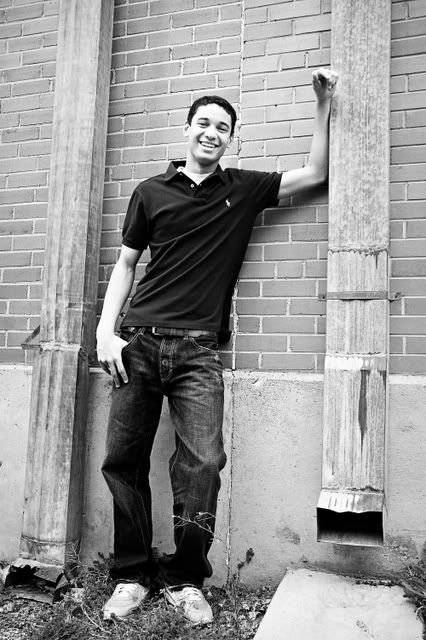 Zach works at United. That is why we found this funny.