I put together a photo book that will be used as a mother's day present. The cool thing about it is there are white areas left all over the book so that the kids and draw pictures and leave messages for their mom. I love this idea. I think it is personal and is a great way to display pictures. Hope you like it.
This is the cover that would wrap around the book.
Page 1- Single page
Page 2- is actually two pages. Image you had a book open. Cut this picture in half and you would have the left and the right sides.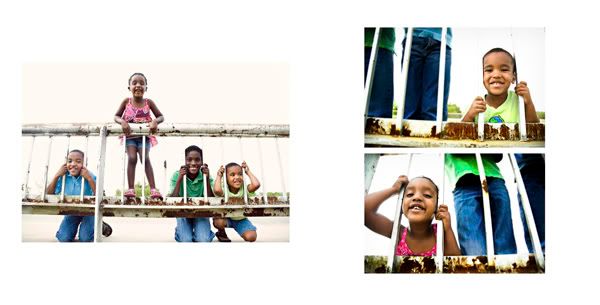 Page 3- Right side is blank for kids to write on.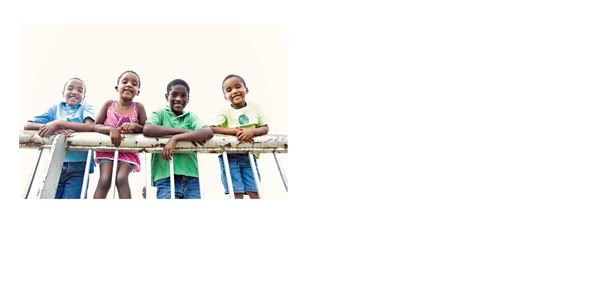 Page 4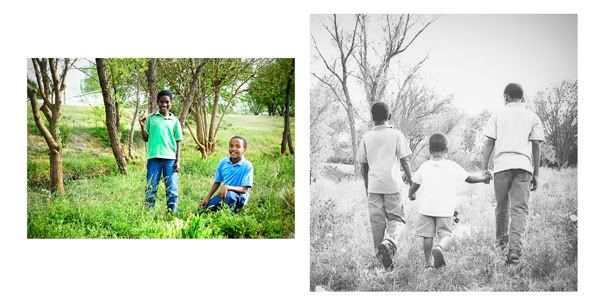 Page 5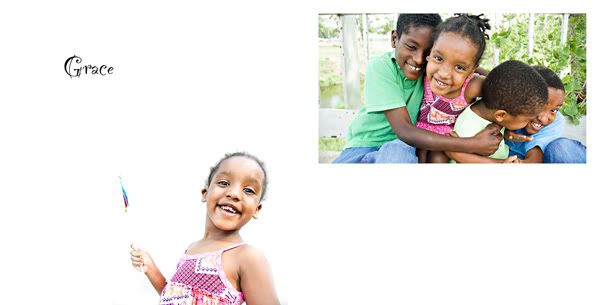 Page 6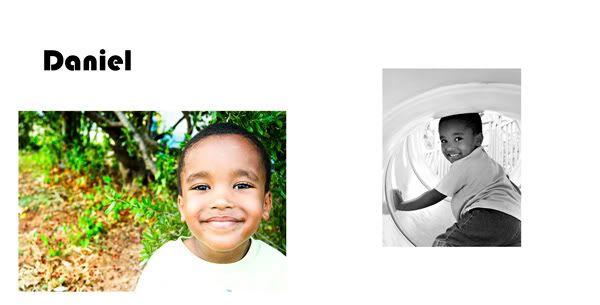 Page 7
Page 8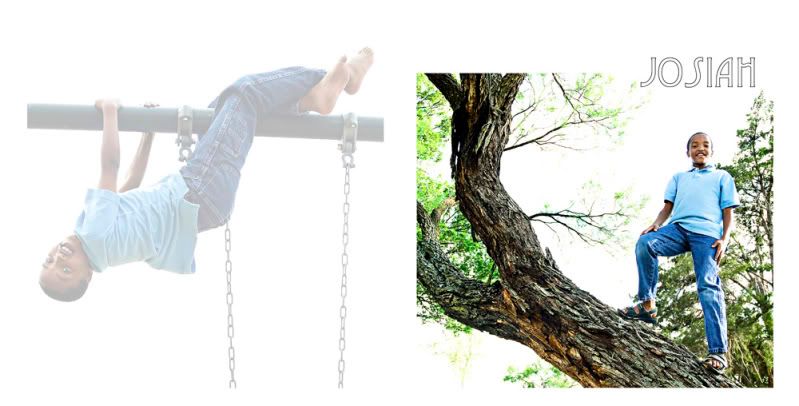 Page 9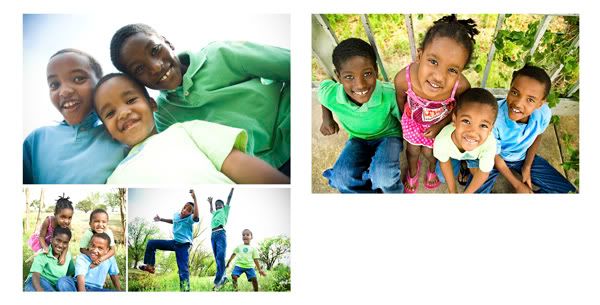 Page 10
Page 11-Last page is a single page