Please allow me to introduce to you Miss Adrianne. She was a blast to photograph! We spent three hours on location, but it went by so fast. We found some really cool places to shoot and ventured to some areas that even I was surprised to find in Abilene. My hope is that these images portray at least a glimpse of Adrianne's personality. She is kind, polite, elegant, charming, and beautiful in every way. It was an honor to work with her and I can only pray that my future daughter treats people like she does.
I WANT TO HEAR FROM YOU. Leave a comment and tell me which image is your favorite!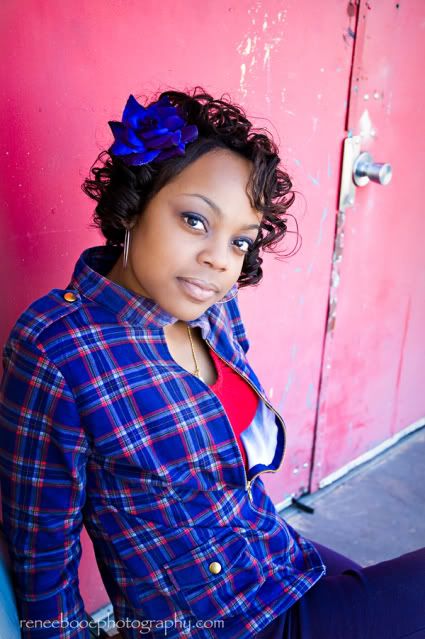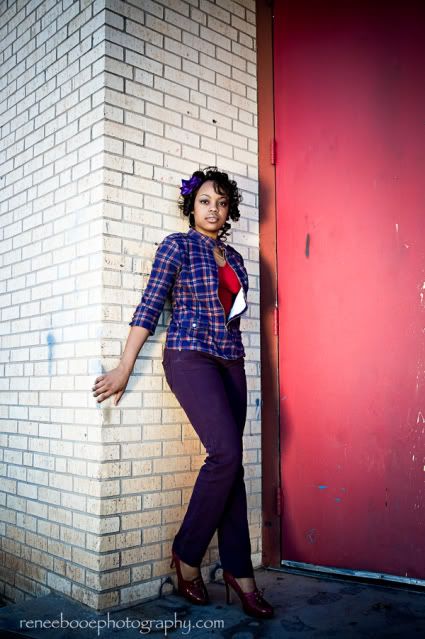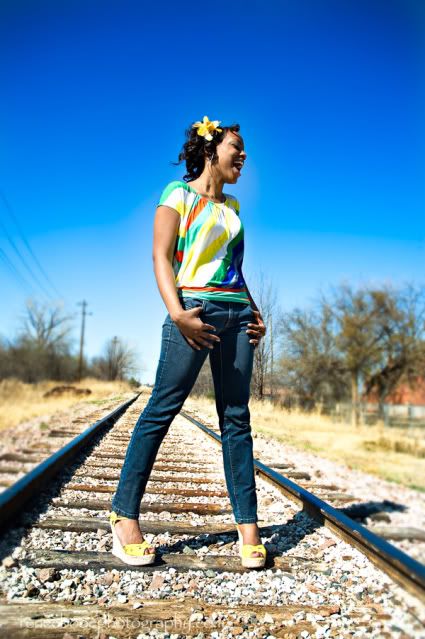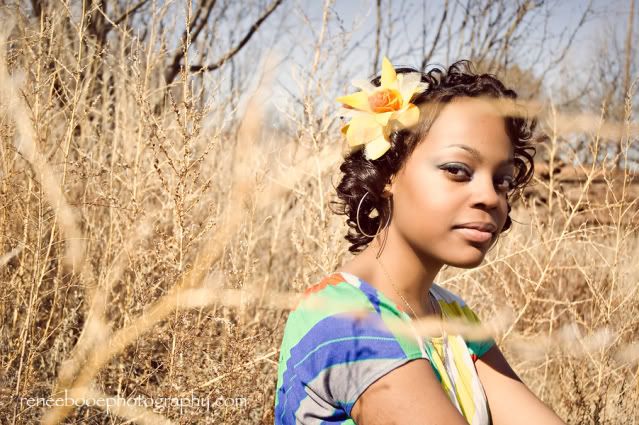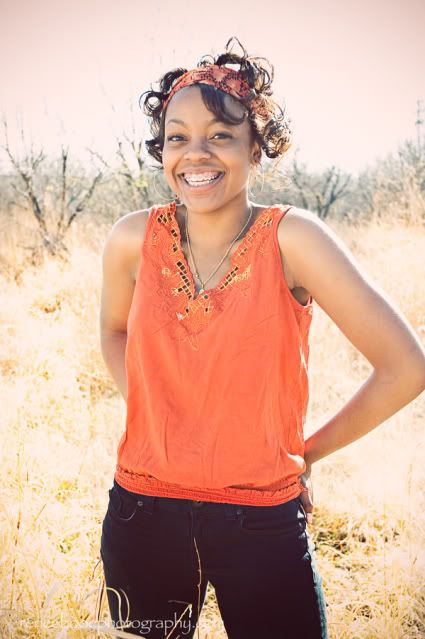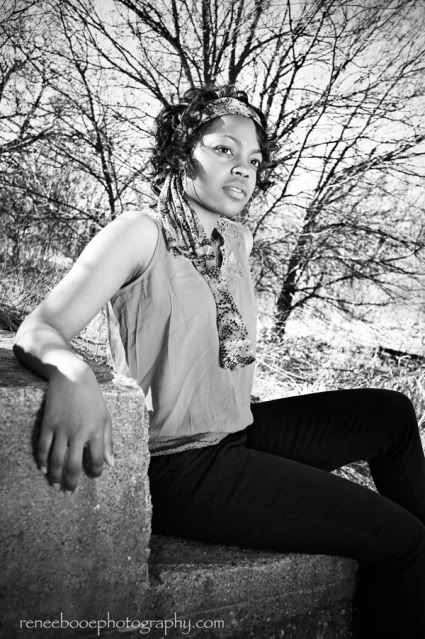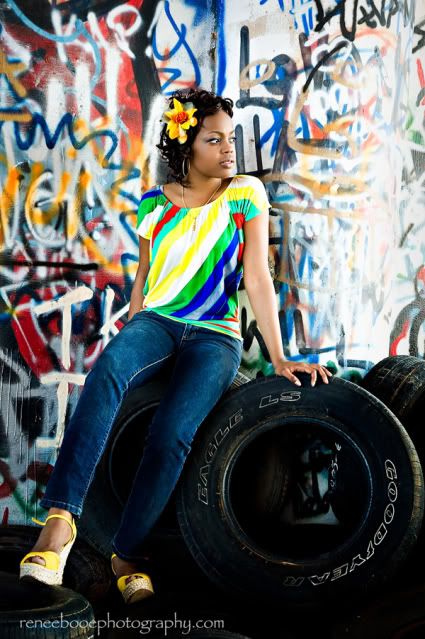 The next image I could not decide which edit I liked best. What do you think, color or b&w?