Today was such a beautiful day. The sun was shinning and the sky was so blue. A perfect day to take pictures. I spent the morning with Carissa and Joel. We had a fun time getting some images for them. They booked a session to help support my mission trip to Israel.
Thanks so much guys for your support. I had fun today.
Here are my favs for you to enjoy. Let me know what you think!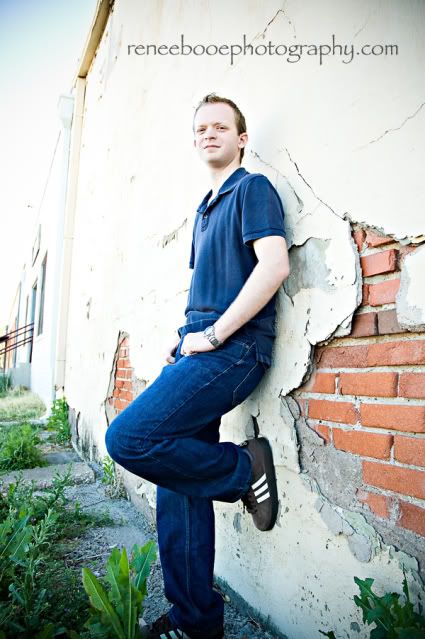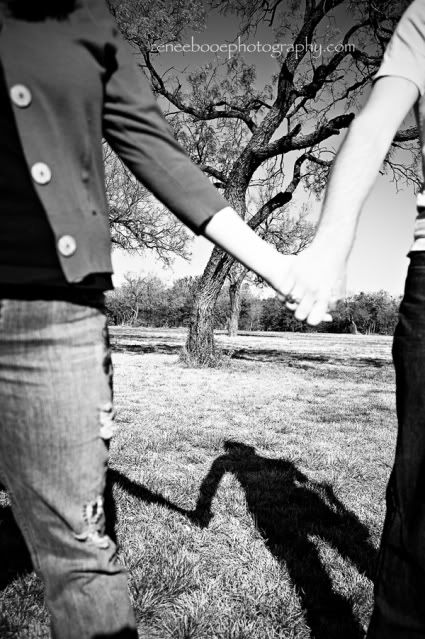 This was a hard shot to take being a Colts' fan. But I am a professional so I managed.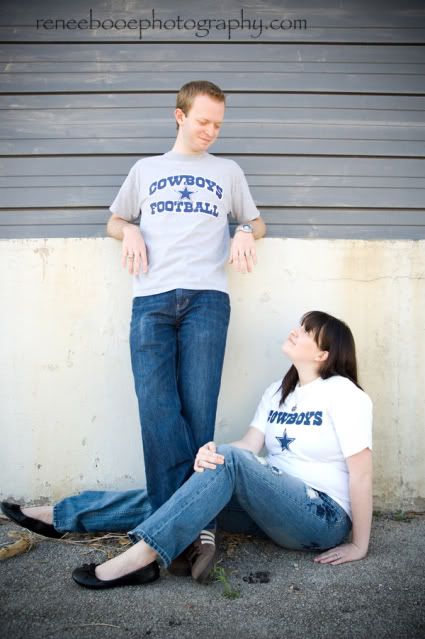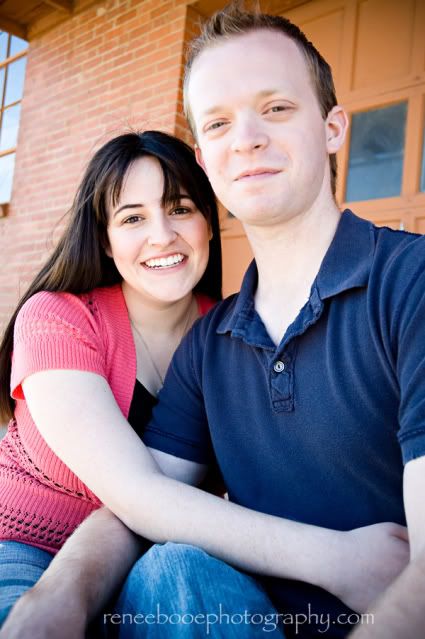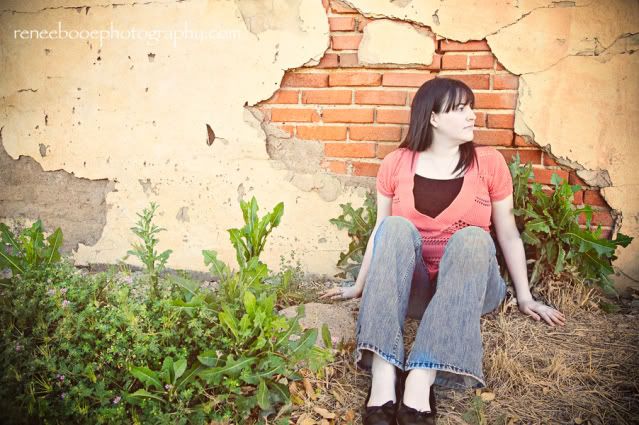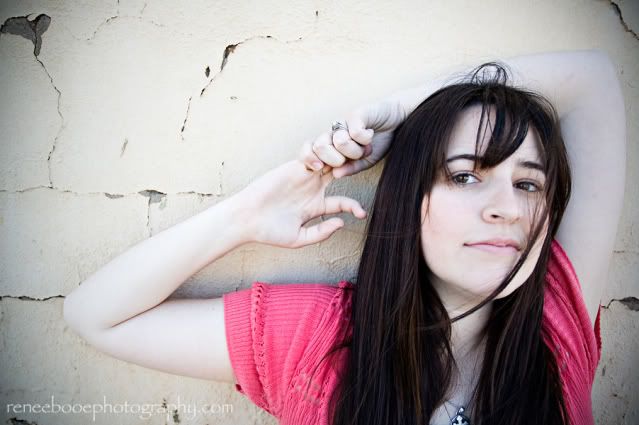 I thought only my husband like pictures of his car! Guess I was wrong!