Meet the Zimmerly bunch.
This family has been like a second family to me ever since high school. I have been taking their pictures since I got my first film camera my junior year. Thinking back on it, I do believe they were my first clients ever! Never anything fancy, just a couple shots of the family together.
This Christmas we took some pictures of them in their back yard. It was so much fun. Then, the girls and I went to some spots to get a few more photos of just them. I hope you enjoy these as much as I do.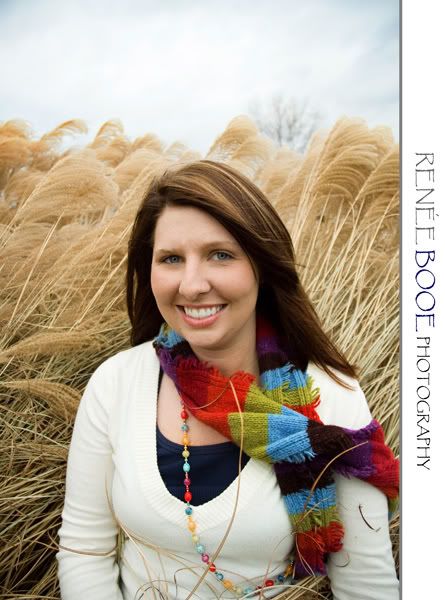 Crazy Abby!
alt="Photobucket">
I can't remember what exactly was said, but it made us all laugh.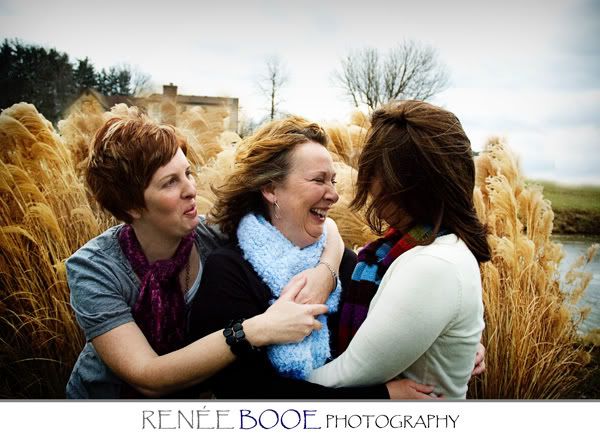 Here is granny with her first grand-baby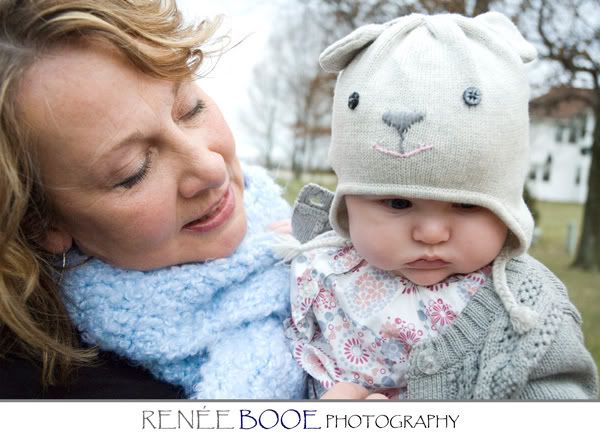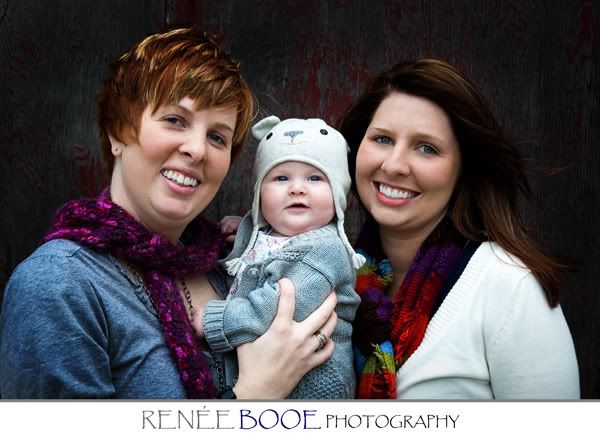 Ahh. She is so precious. I am in love with my neice Isabell!