The first week of January my best friend, her husband(my cousin),and their sweet baby girl came to Abilene to visit us for a whole week. It was so great to have them here. The guys played video games while the ladies shopped. Just hanging out together meant the world to me. I hate living so far away from them. I want so much to be involved in their lives. Baby Isabell is growing up so fast and I love watching Dawn and Tim be parents. But God has really blessed our friendship and I know He will continue to do so. Some relationships were just meant to be.
So now onto some fotos before I get too emotional. We of course took advantage of this week together and got some fun shots. Here are my favs.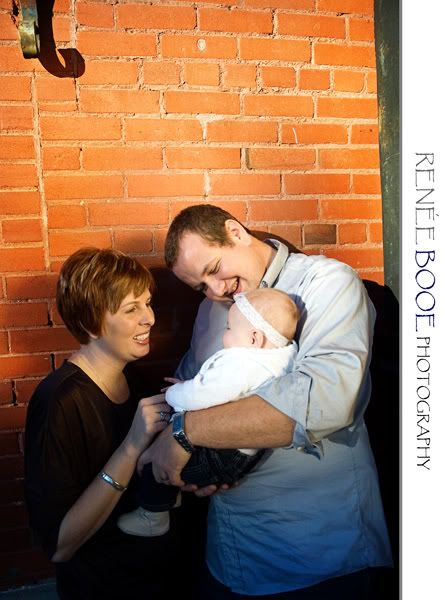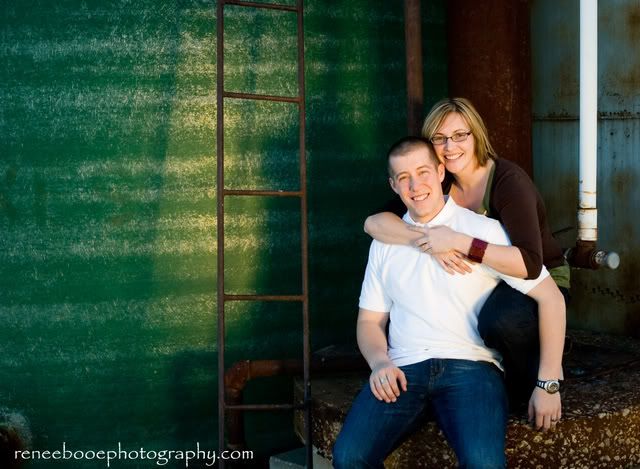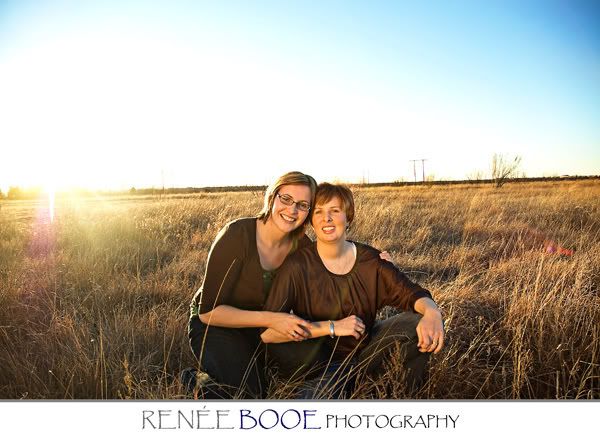 I love this picture of uncle Andy and Isabell.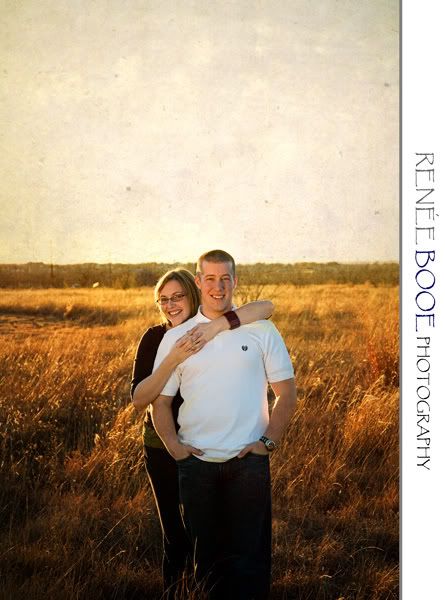 The whole gang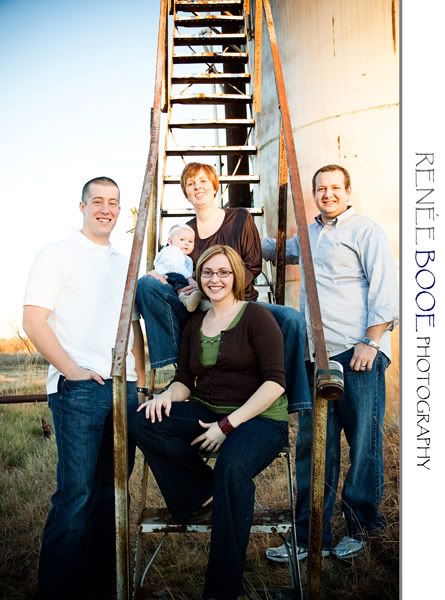 Dawn and I sometimes tend to get a little emotional at times.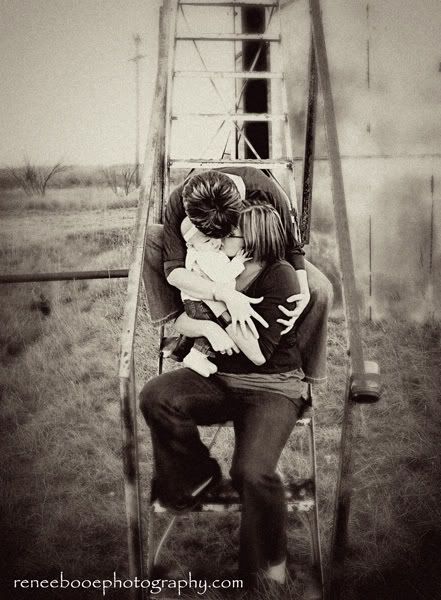 I love this shot so much!