Meet baby Landon. He is about 1 month old and so precious. Today I got to spend time at the Dahlin's home taking pictures of him and their lovely family. Matt and Rachel are such sweet, sincere people that it was a joy to hang out with them. Below are my favs from the session. As always let me know what you think!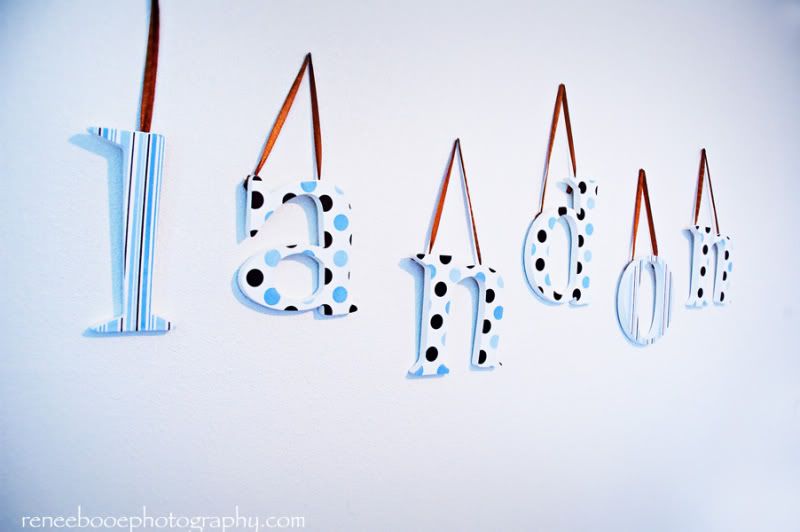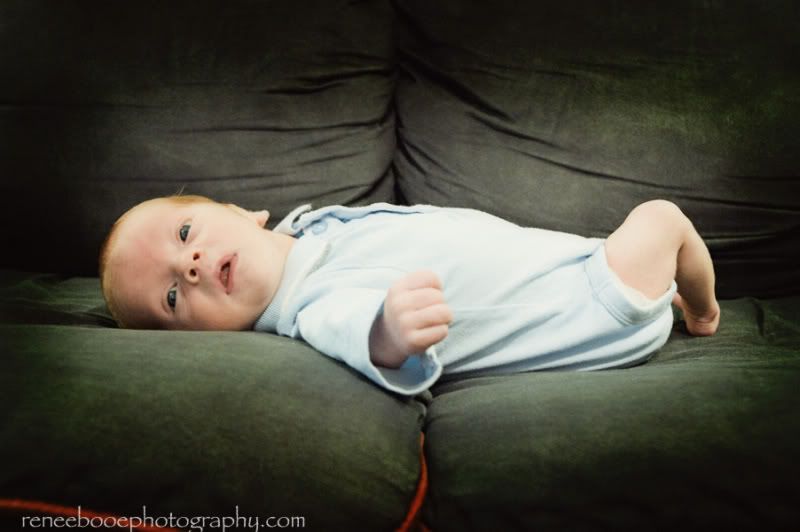 Landon and his dad have such a sweet relationship.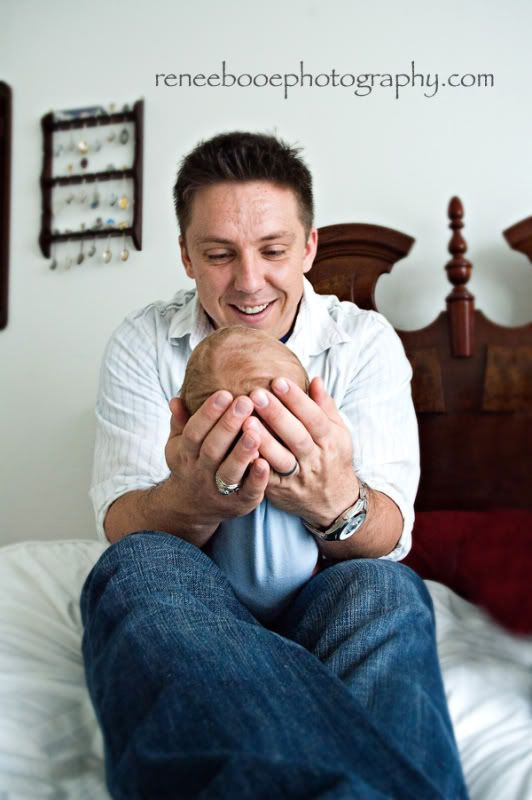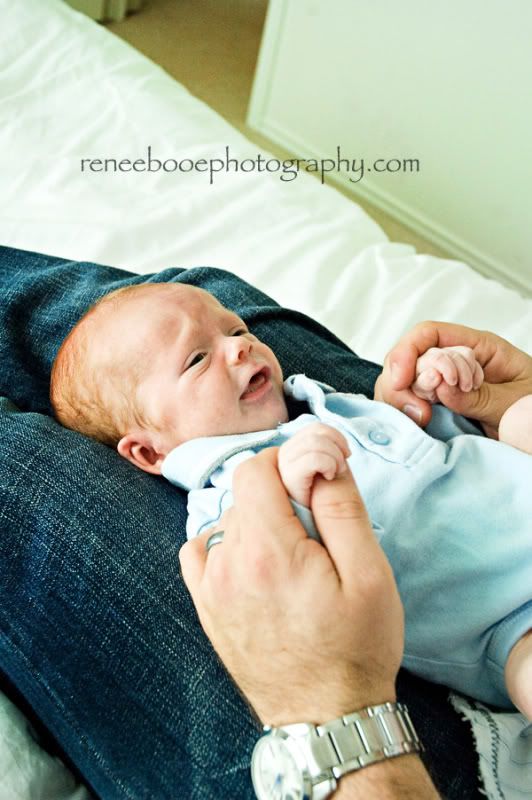 I love Landon's face in this one!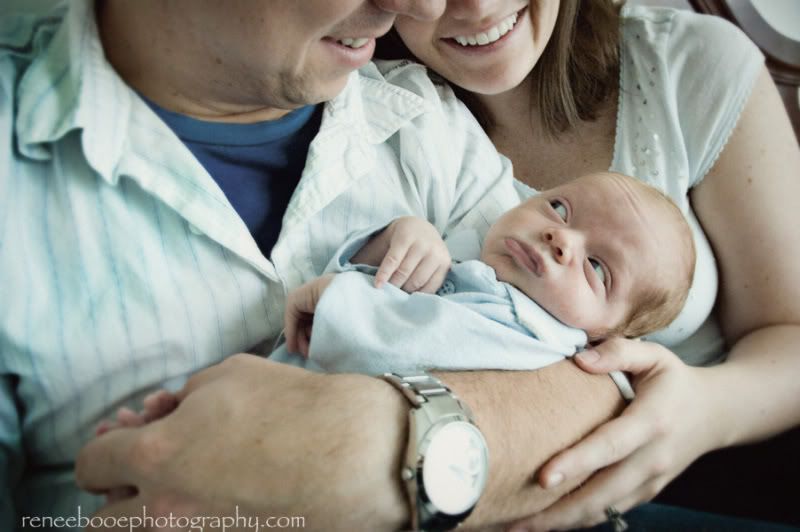 I think I made him mad.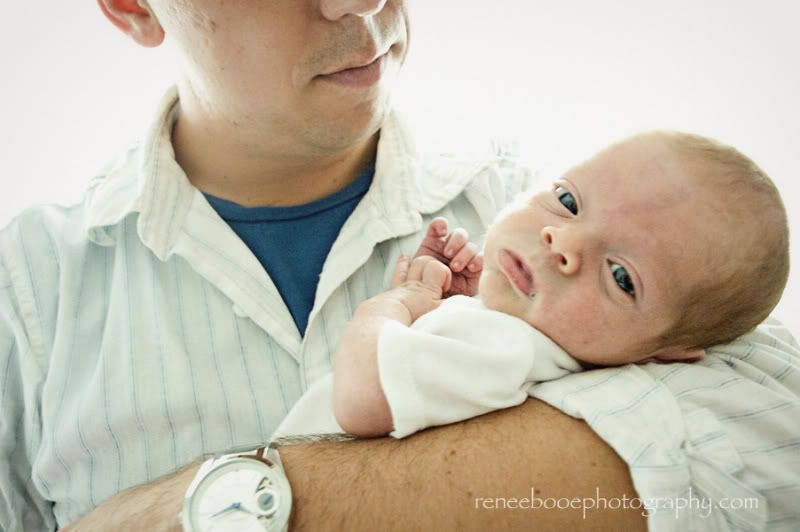 Matt is a C-130 pilot in the Air Force. London is just getting an early start!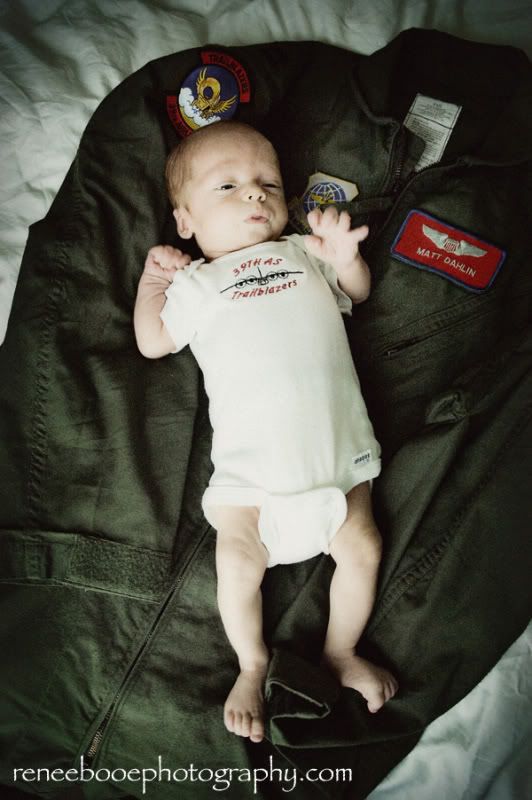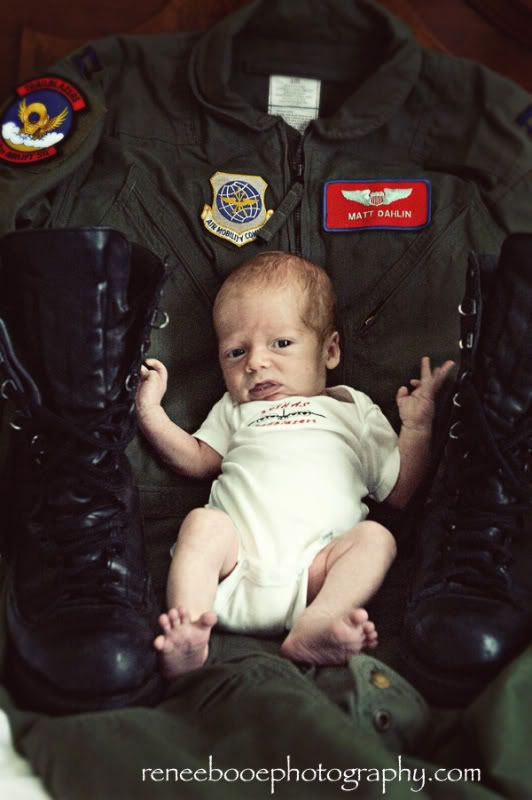 Big shoes to fill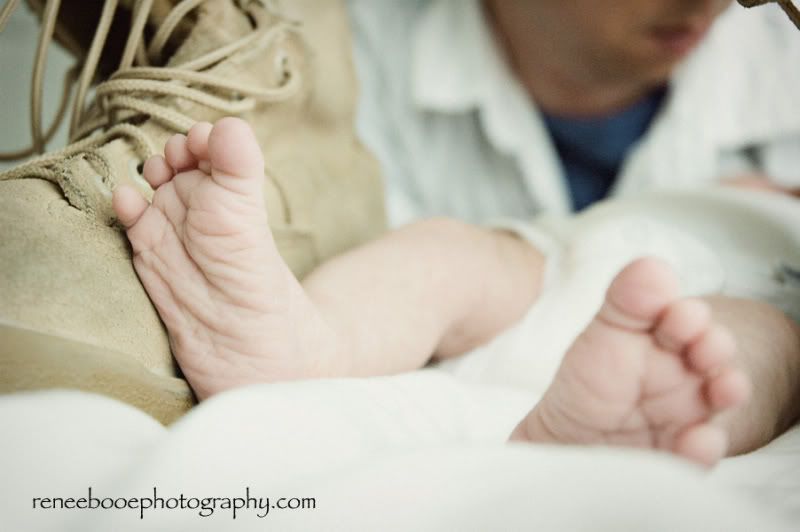 I love the way Rachel is looking at Matt. She has the most beautiful smile!