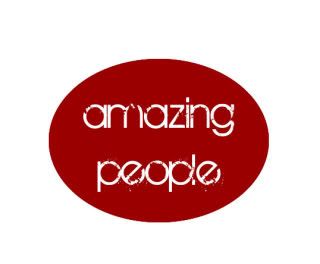 I was looking over all my Christmas pictures that I have not even posted yet and just kept thinking how amazing all these people are. Normally this post is just about one person, but today it's lots of people. These amazing people are the most important people in my life. They have taken care of me and loved me no matter what. I am so blessed to have them in my life. I know that not every one of my family members are in these pictures, but this shout out goes to them to. If you are in my family please know you mean the world to me.
These pictures are straight out of camera. But I love the emotion and the meaning they hold. Please all me to introduce to you, my family!
My grandpa!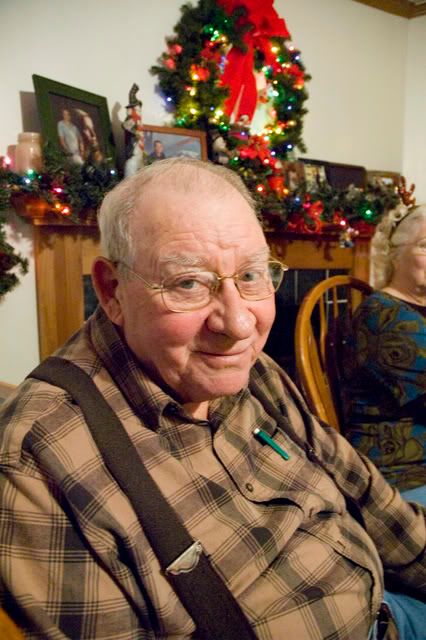 My brothers and my cousin Kathleen
The entire Scott family, save my cousin Jackie.
My wonderful in-laws. I really mean that!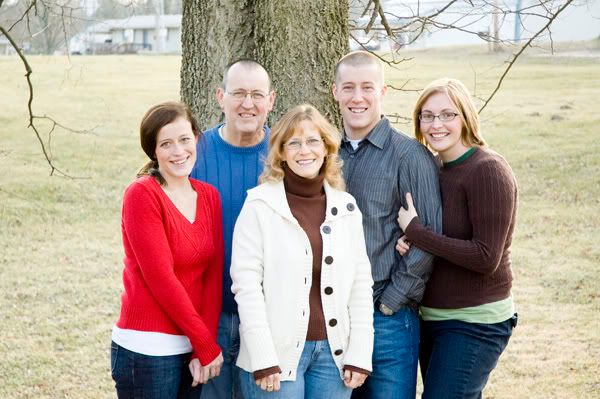 Andy and his sister
My Izzie!
Andy trying to ruin this Bears fan. Go Colts!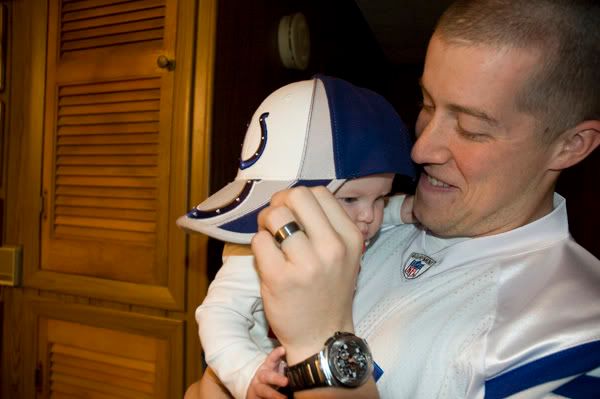 My wonderful aunt Patty with my bro.
My grandma. One of the most amazing women in the world. Besides my mom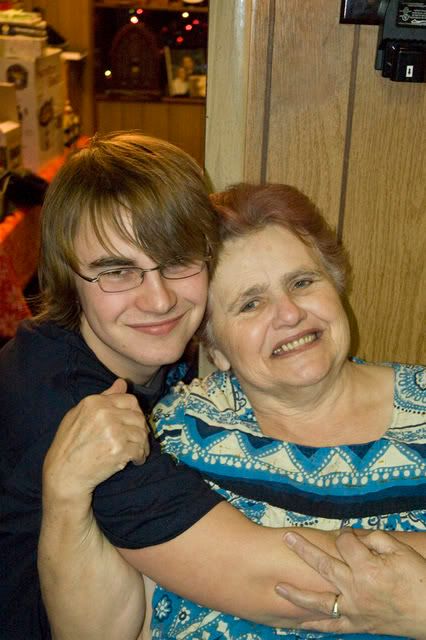 Her hubby, my grandpa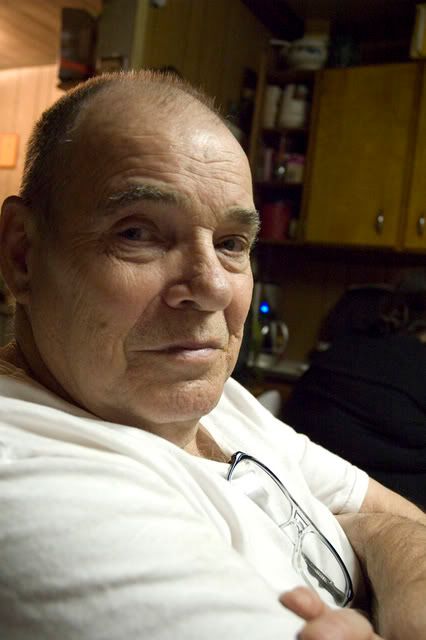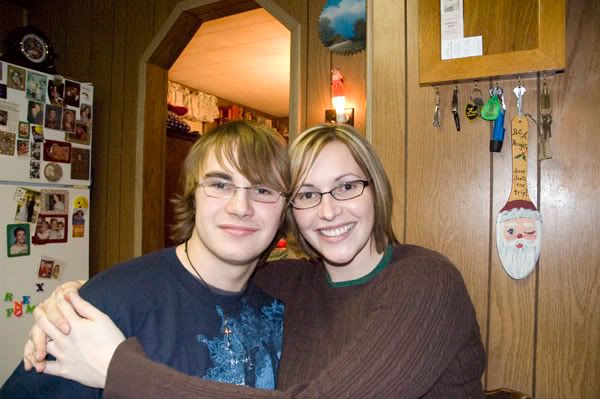 My boys!
My girl!
Sorry mom, dad, and Dawn. Where were you guys during Christmas? Love ya. :)