So it is Monday and I have had some time to think and process all that I learned at the Love Affair Workshop. This workshop was totally invaluble. I learned so much about my camera,editing,organizing,marketing,and so much more. I was also blessed by the four ladies who hosted the workshop. They are amazing photographers, but more importantly amazing women. I am honored that they would take the time to pour into the lives of other women who have a passion for photography. So a big thanks to
Millie
,
Kelly
,
Davina
, and
Lauren
! You ladies are awesome.
Here are some random images from my stay in San Diego. Thanks to all for stopping by.
Learning about flash from Kelly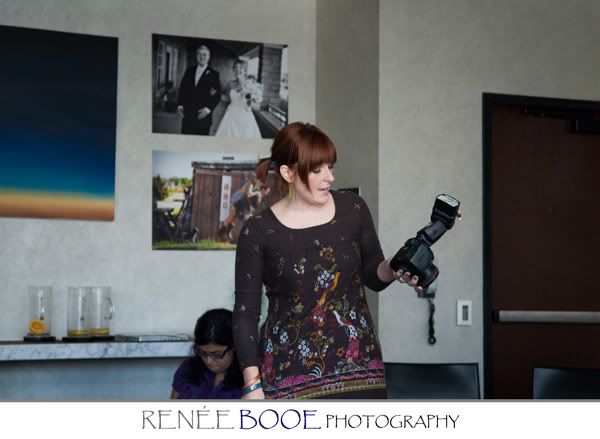 Here is Davina talking about the importance of balance
Miss Millie helping us get organized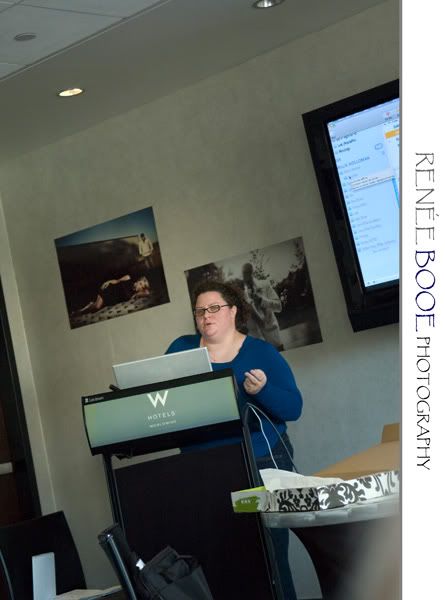 Cool chair in the lobby of the W
Some random shots of SD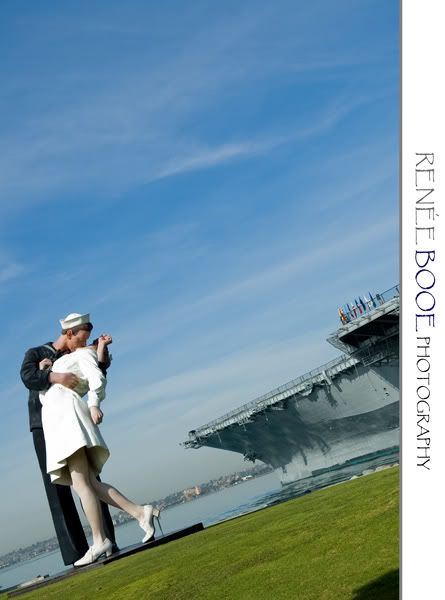 And me!