So before moving to Texas I had heard that Texas high school football was kinda a big deal. Well, I had no idea how true that really was! High school football is a HUGE DEAL in Texas, especially rivalry games.
Last Friday night was the Cooper/Abilene High game and I truly believe the entire town was there.
Thanks to my favorite coach I was able to take pictures from the sidelines. It was such an exciting game and the Cougars played their hearts out! Here are some of the shots from that great game. I hope that these images can portray the extravaganza that is TEXAS HIGH SCHOOL FOOTBALL!
Packed Stadium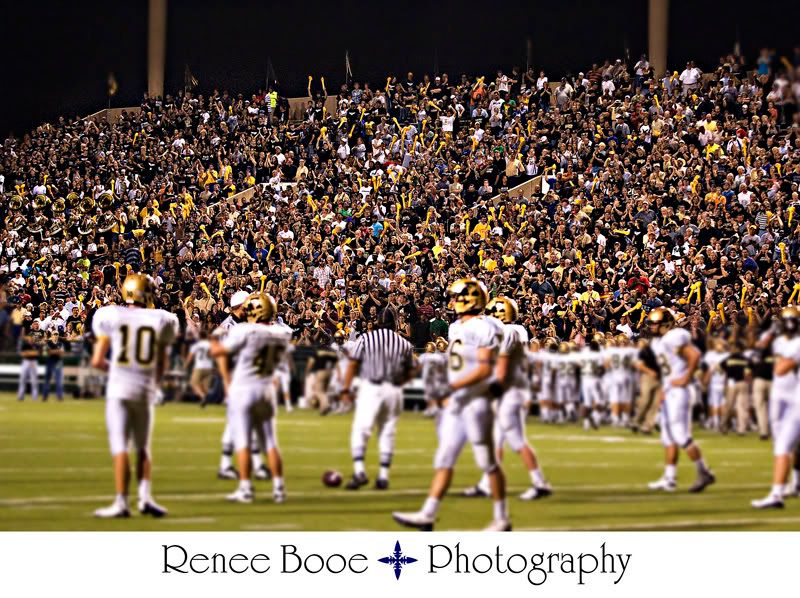 Game On!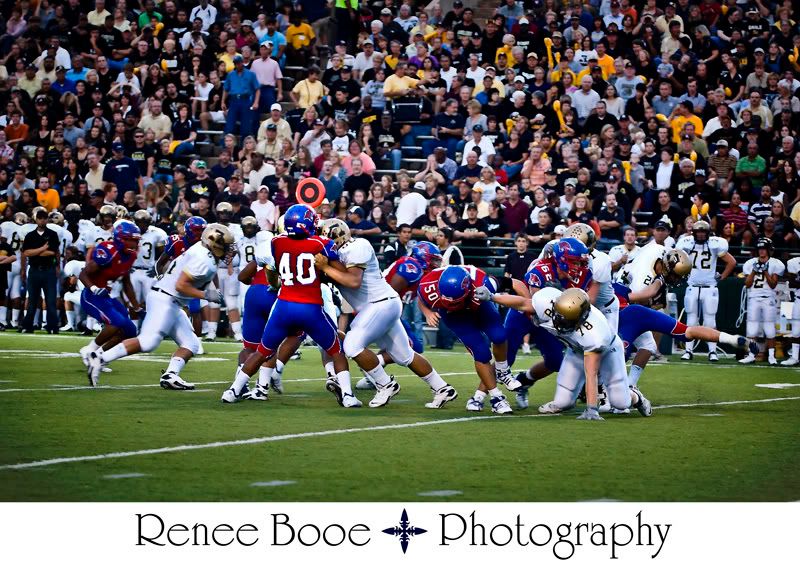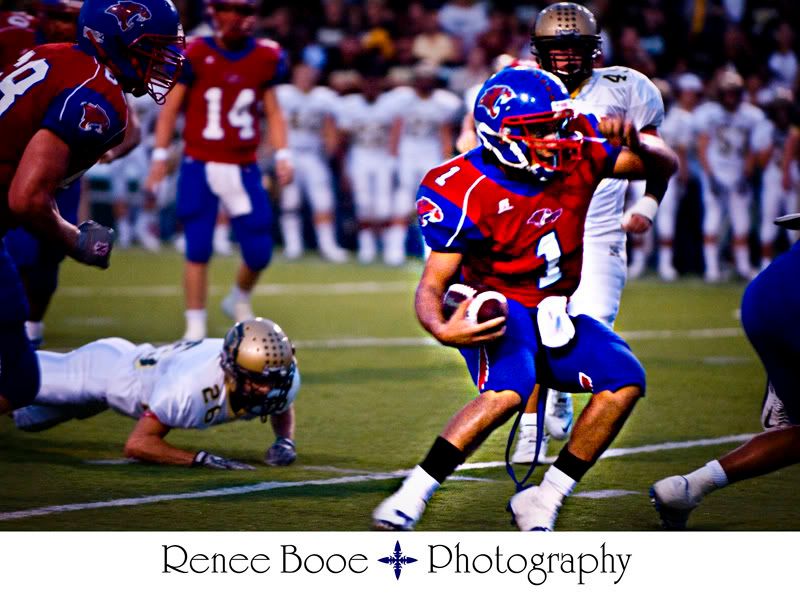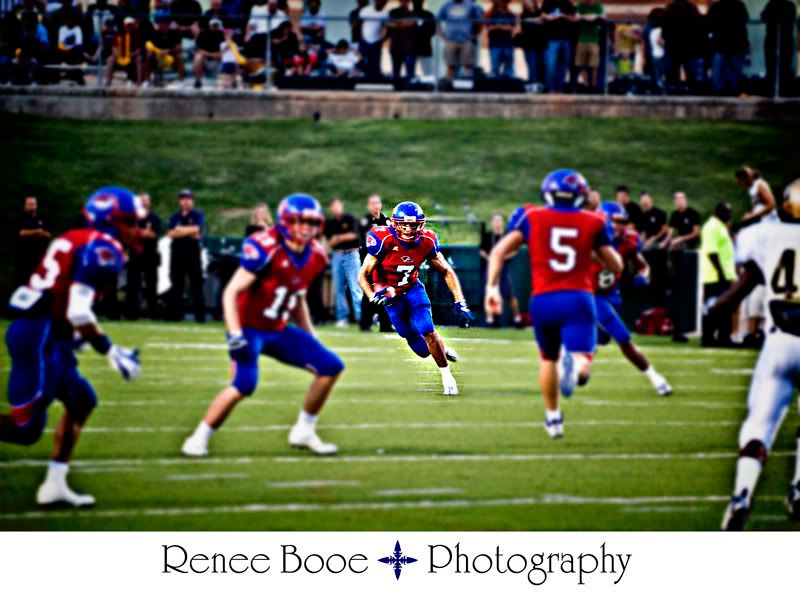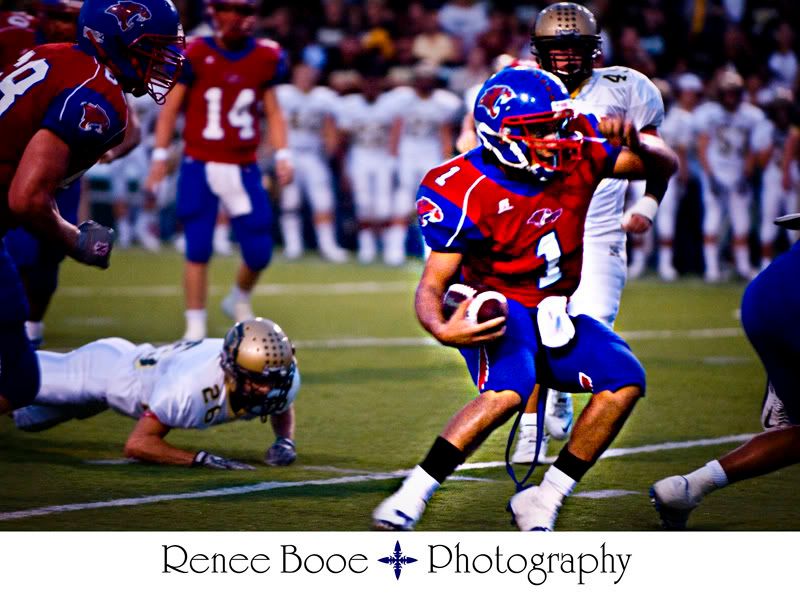 The fans
The youngest fan: 10 days old!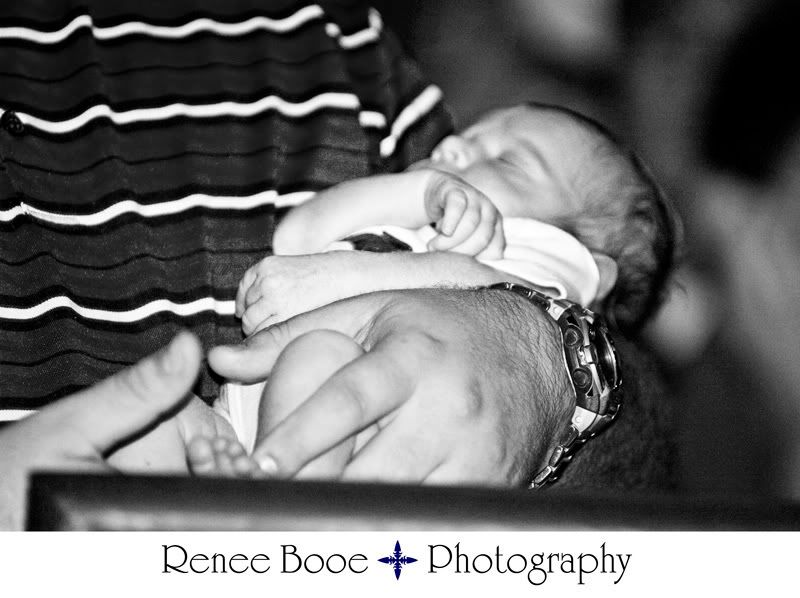 Can you find Ms. Vann?
The students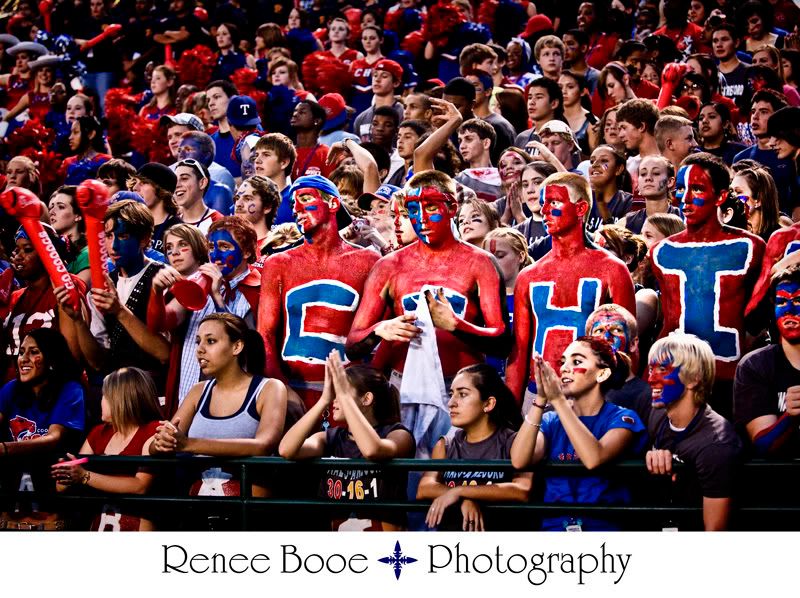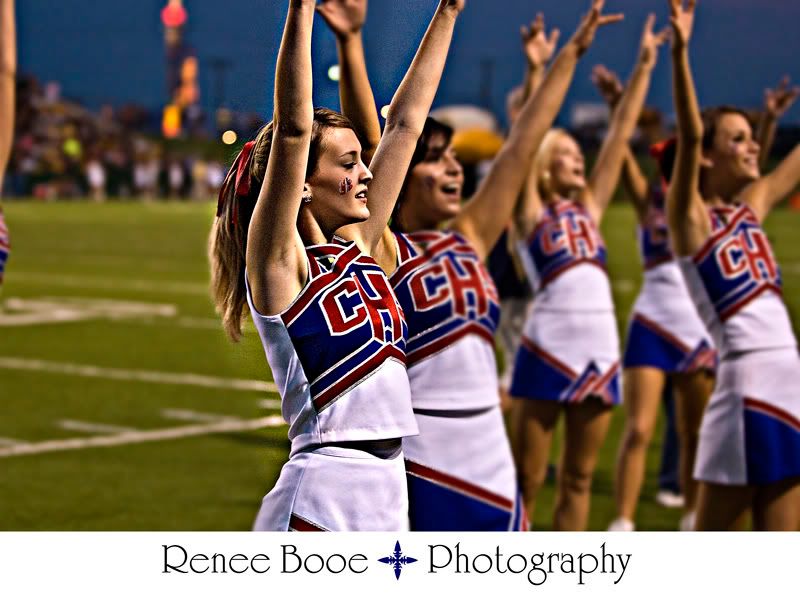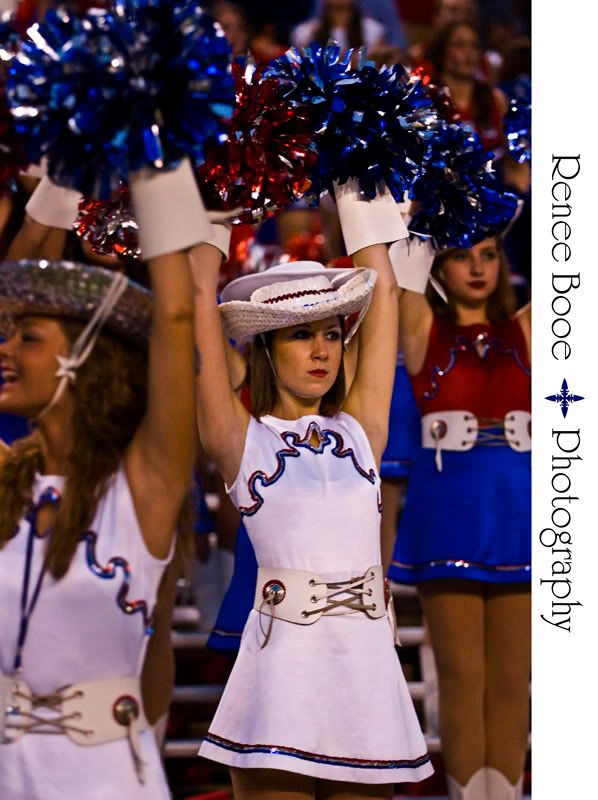 Some of my students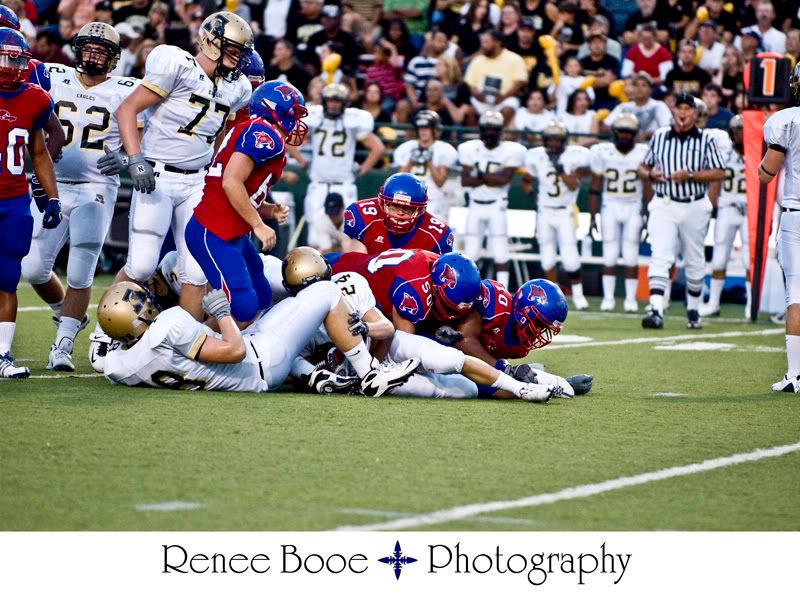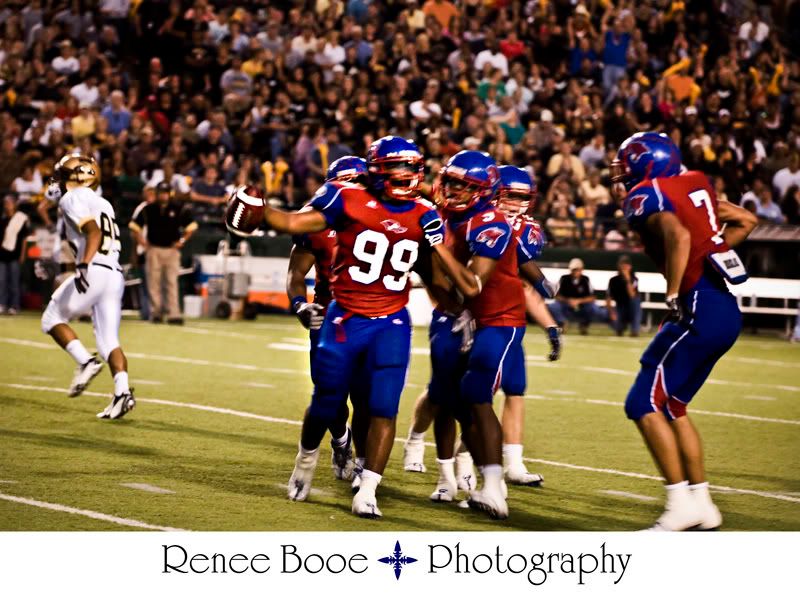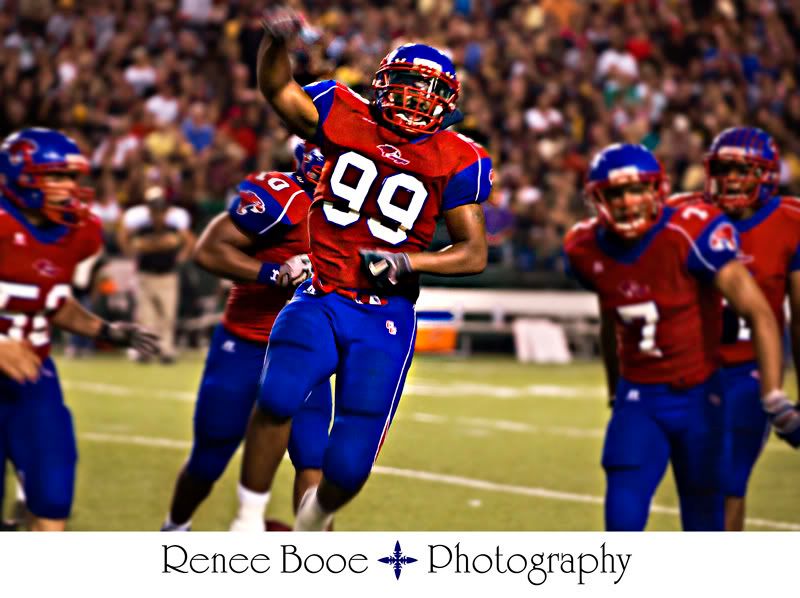 The Coaches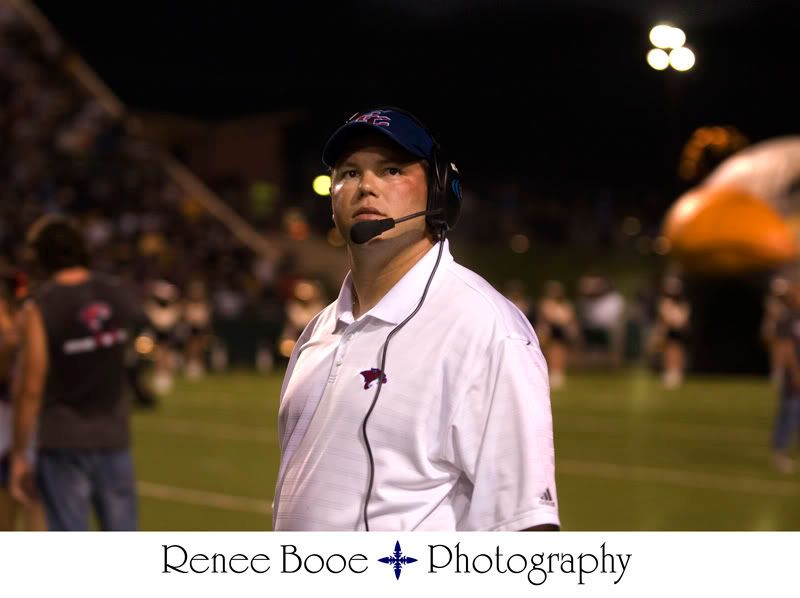 Good game boys!