Its official: I
successfully
finished my first year as a teacher! It was a hectic year, but I am so grateful for the opportunity and I know each year will get easier. Now I am looking forward to a restful summer full of fun, family, and photography.
So I have been not shot for awhile, but I need to practice. Here are a few shots I took by my house before a Texas thunderstorm.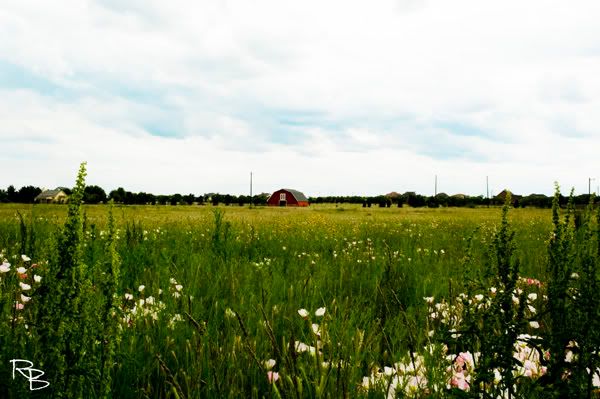 Cactus can be so large. Can you believe it?
It can also be quite beautiful